The haunting installation by a Saigon-born writer/artist; a visual diary of Vietnamese portraits; a visual map of Saigon's urban changes and the opening of the first urban gallery in town are among our art picks for the past two months.
---
Related Articles:
- Saigoneer's February Art Picks
- Event Rewind: Saigon Artbook Edition 5
---
"45 Boxes of Symbols and Existings" (detail) (2014) by Tran Minh Duc – wooden box, painted aluminium, LED light, postcards

"45 Boxes of Symbols and Existings" narrates the connection of lives and stories between Saigon and Sasebo City (Japan). With this body of work, Duc pays homage to the memories of different people and countries that remind him of his own childhood and stories from his parents about the American War.
"A Land in Nowhere" (stills from video sequence) (2014) by Tran Minh Duc – 3 channel video, colour, sound, 18 min 50 sec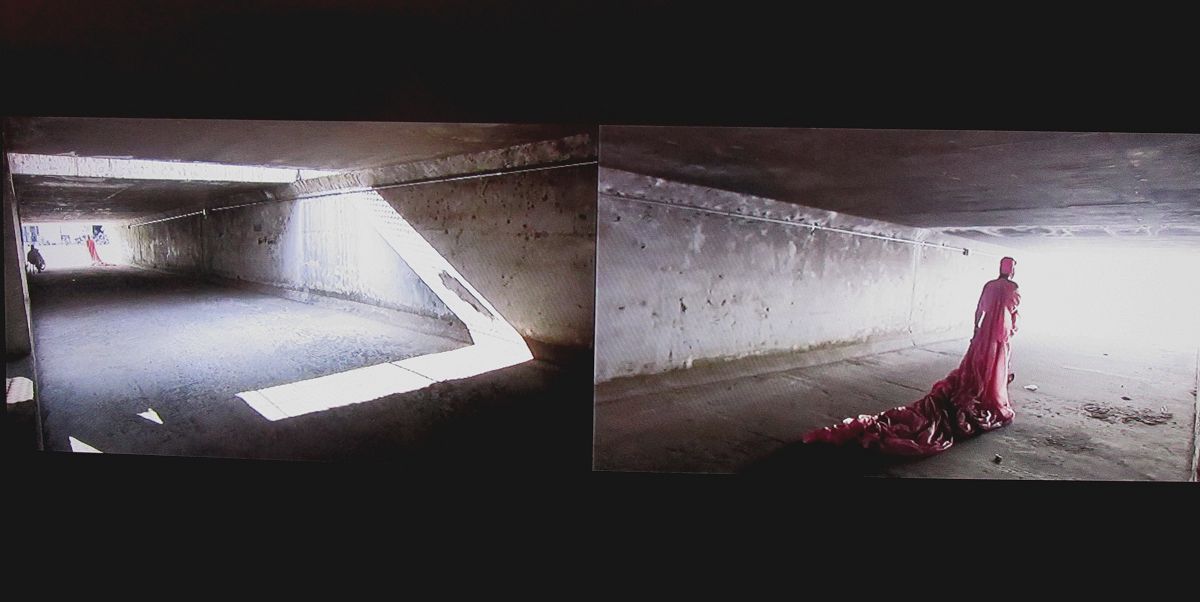 "The Warriors" (2014) by Nguyen Thuy Hang – gauze and iron installation
@ Saigon Domain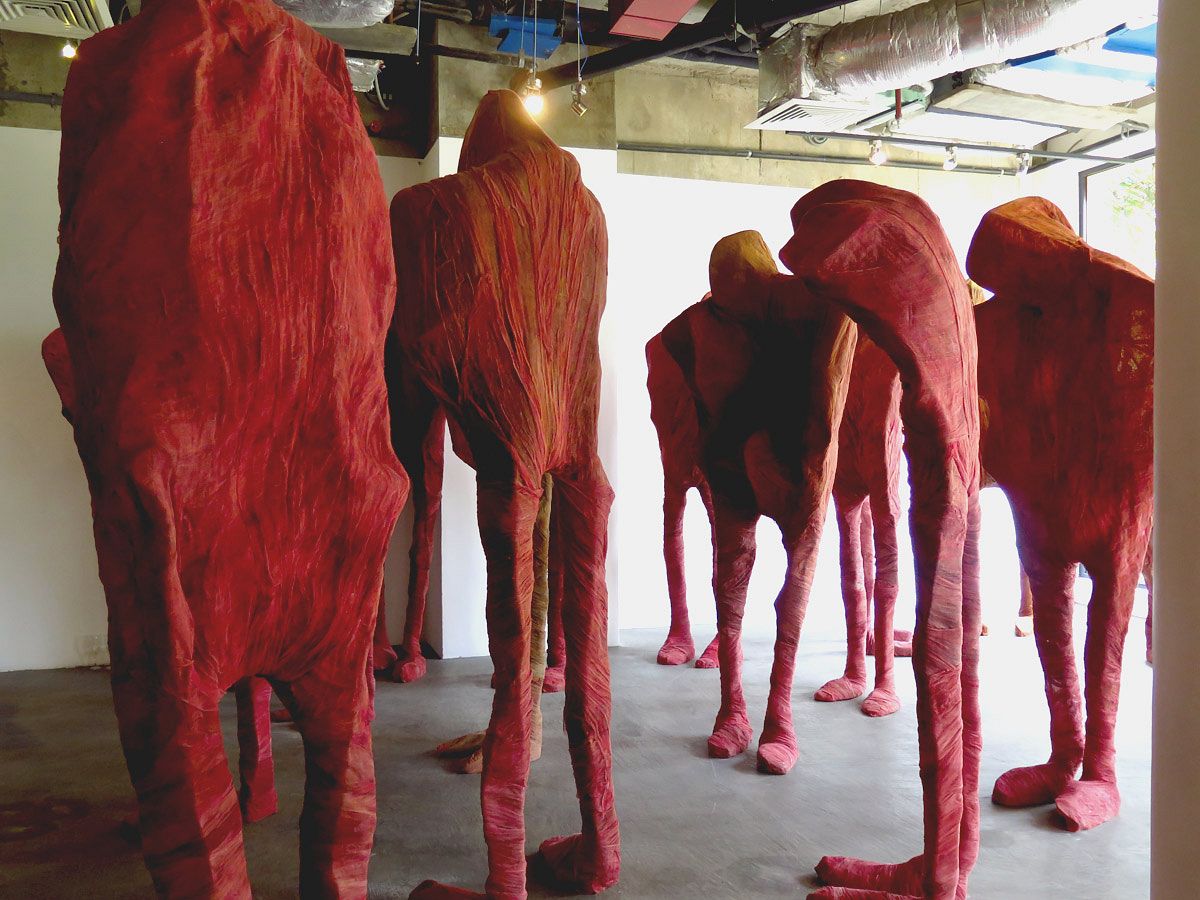 "The Warriors" includes 49 human-shaped iron structures covered with dyed and then naturally faded gauze.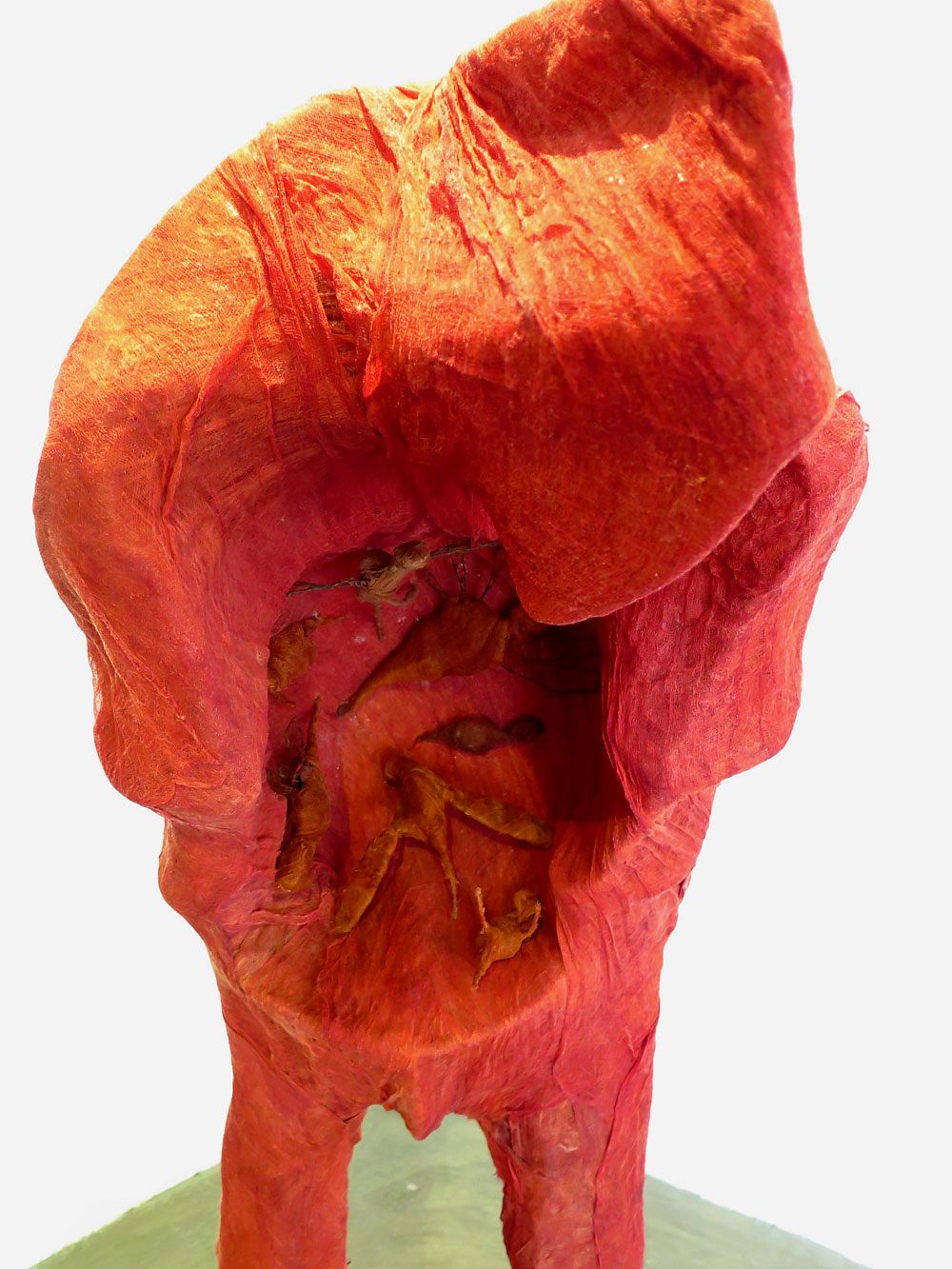 "Somewhere in Vietnam – le couple" (2015) by Christian Gazia – ink on paper (900.000 dots each)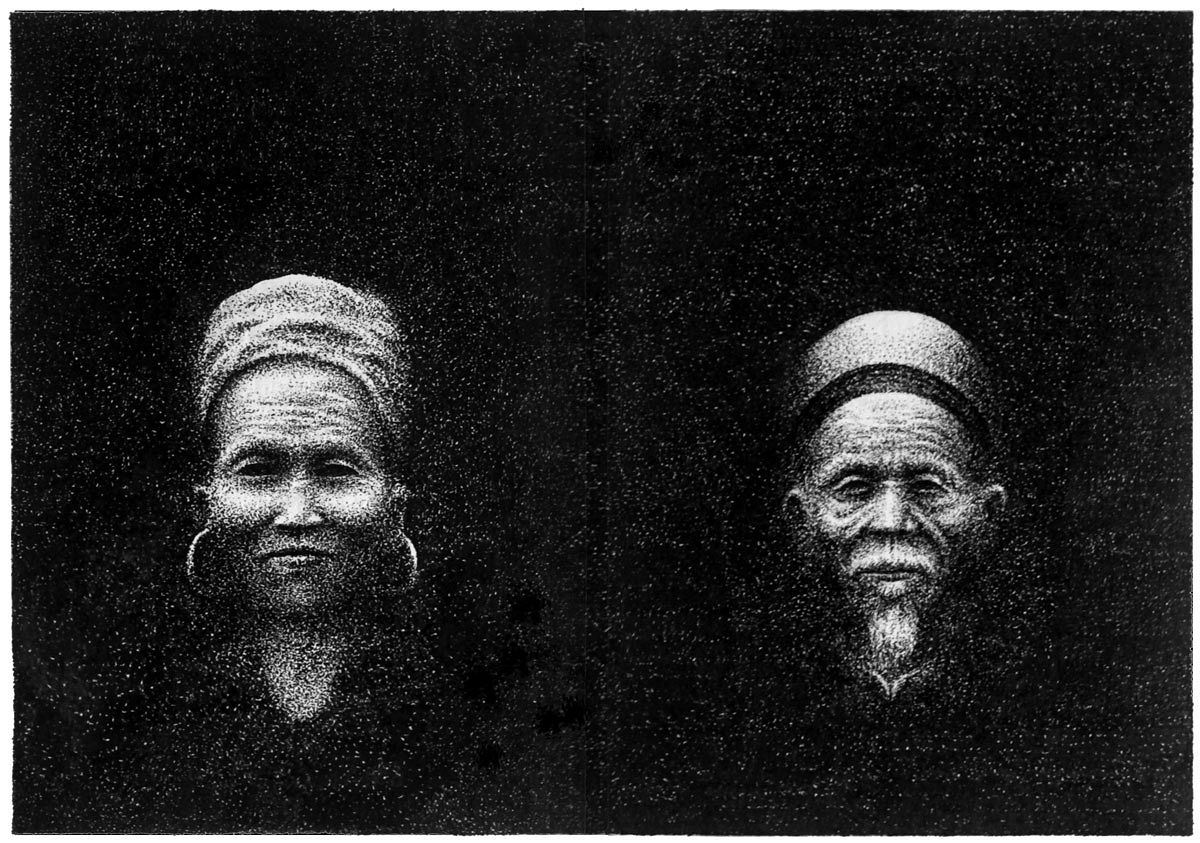 Using pointillism, French-born artist, Christian Gazia, draws portraits of people he's encountered in Vietnam and, like each dot, his subjects symbolise the reunion of a nation.
Untitled portrait (2015) by Christian Gazia – ink on paper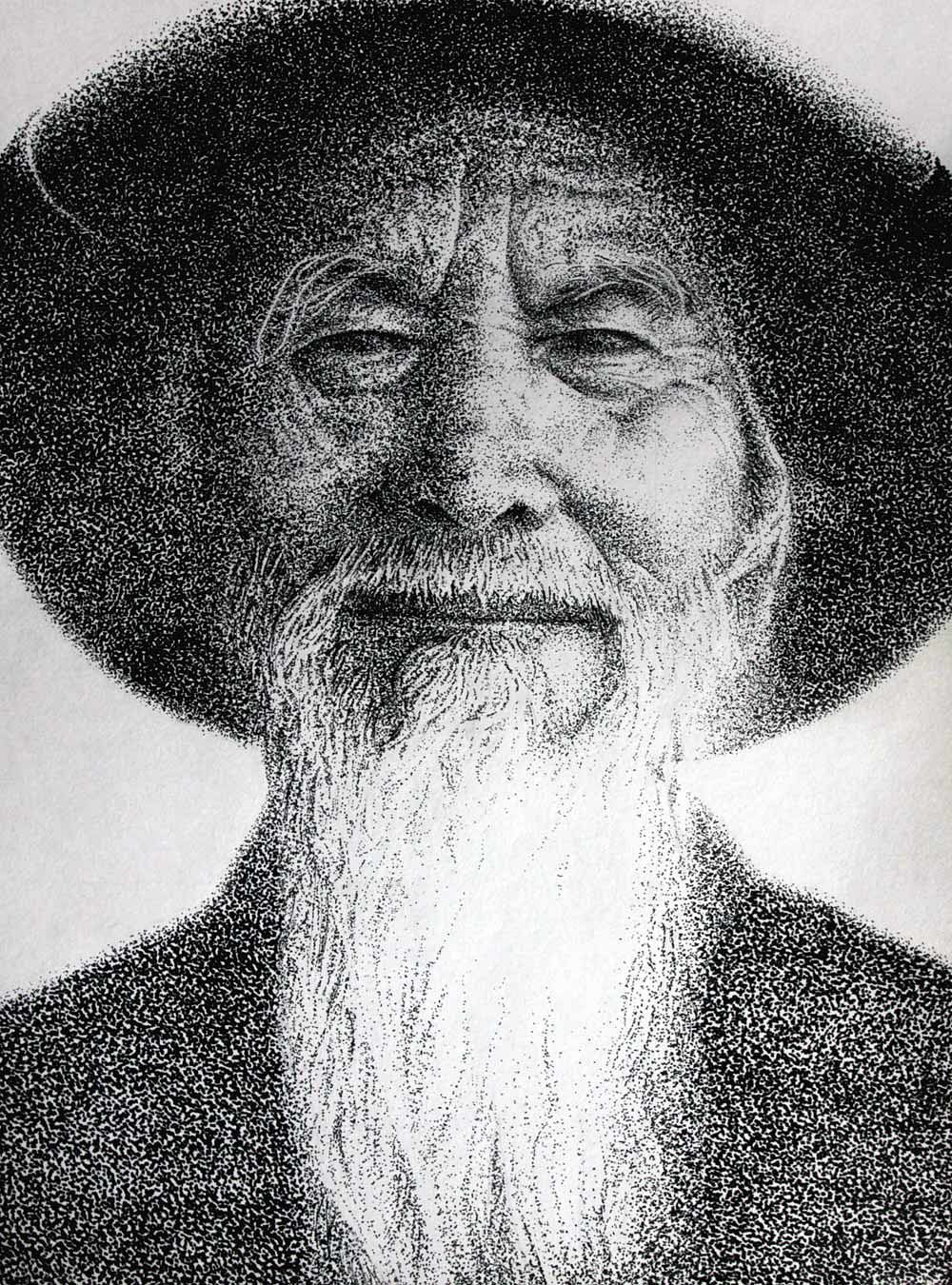 "You are Here" (2015) by Hoanh Tran and Archie Pizzini – map and small-scale photographs
@ Galerie Quynh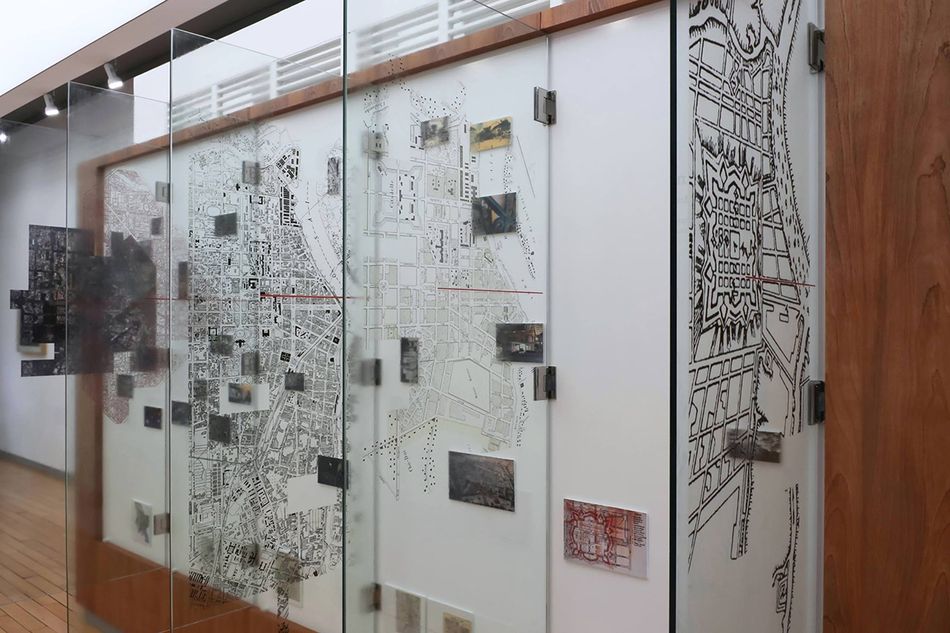 Vietnam's Cities Are Losing A Lot More Than Their Old Buildings: Experts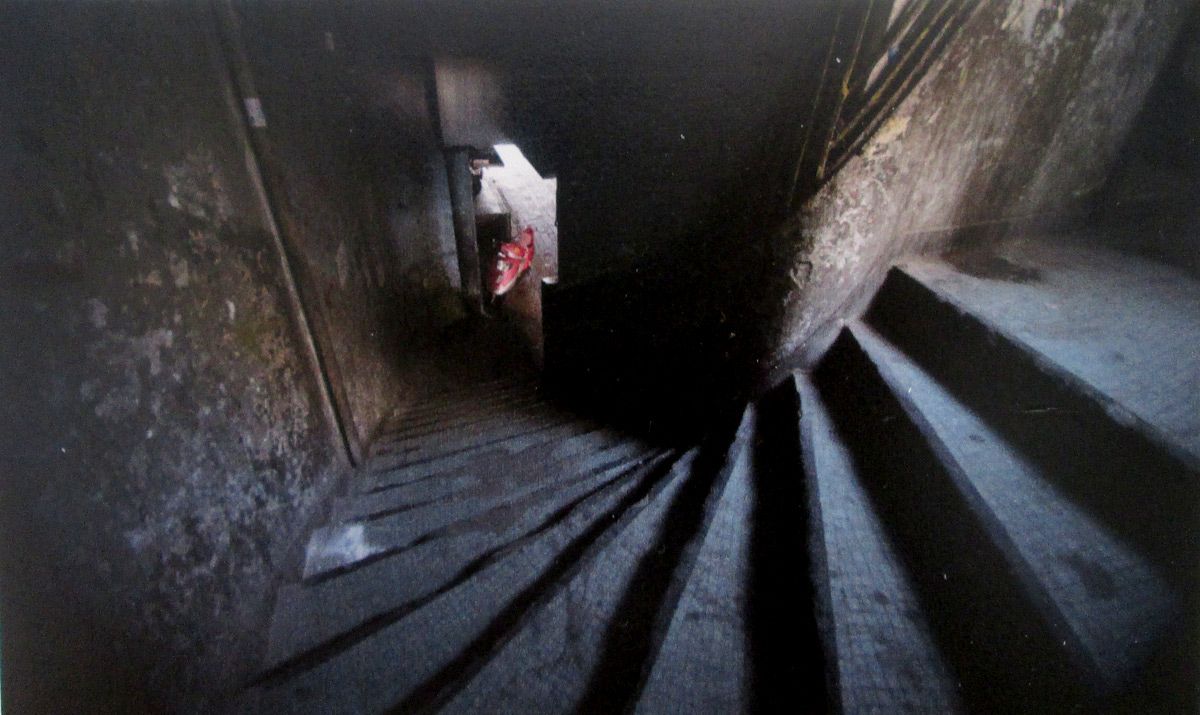 "Behind the Wall" (2015) by Davy Lee – photograph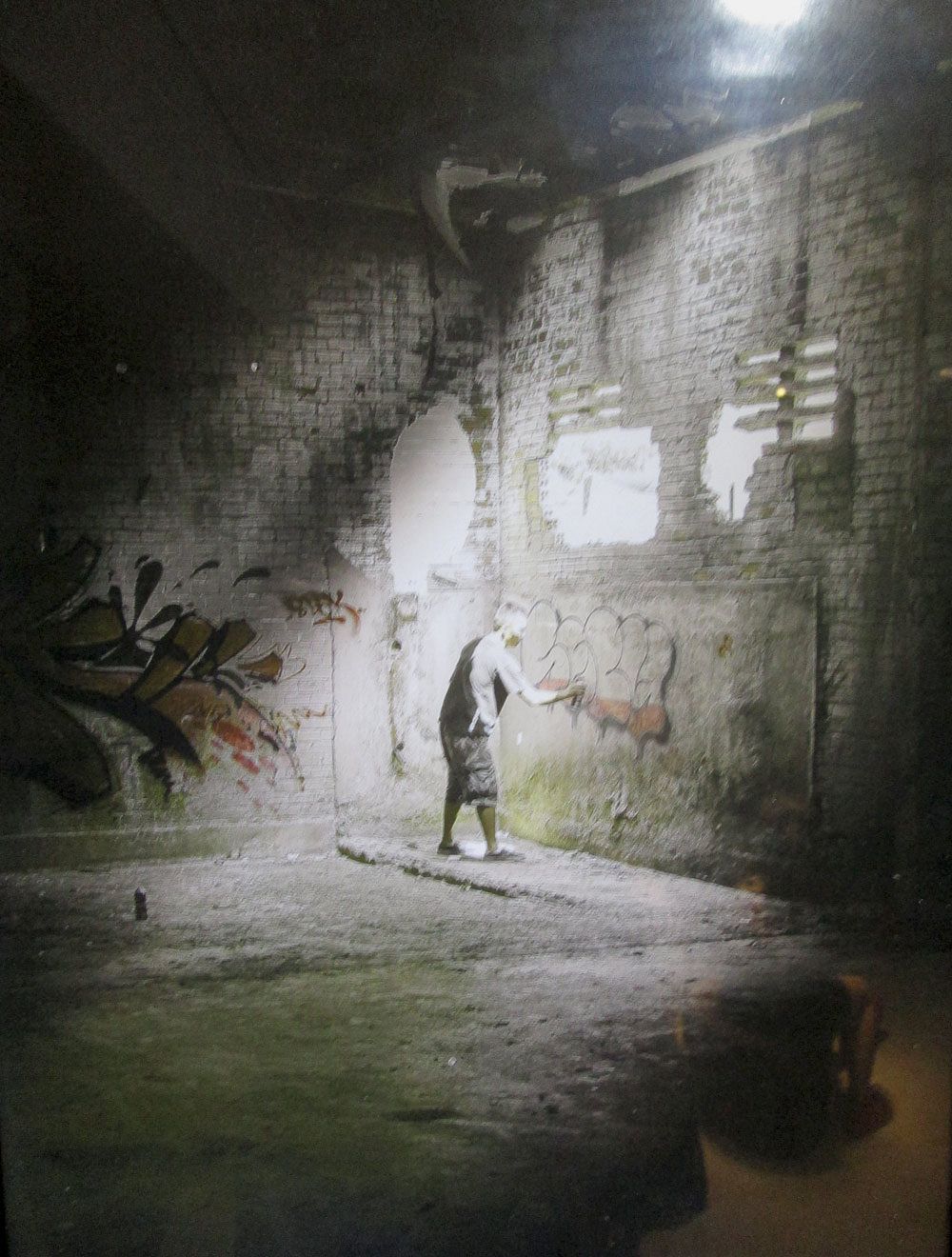 Davy Lee was one of the photographers featured at the Giant Step Urban Gallery's opening. The gallery is the first of its kind in Saigon and its initial exhibition revolved around the creative process of graffiti artists.