When I arrived at deciBel Lounge last week, ready to meet two of the three artists behind photography project Urbana: City View, I was dreading what I would see. Too often, urban-themed artwork turns out to be another tired take on downtown skylines and Vietnamese cityscapes. Never have I been so happy to be so wrong.
---
Related articles:
- Vietnam's Cities Are Losing A Lot More Than Their Old Buildings: Experts
- Vietnam Photo Tips: Lighting Subjects Wearing Nón Lá
- Saigon Xưa: Breaking Down The Architecture Of Old Saigon

---
Winding across the Americas, through European cities and into Asian metropolises, Urbana: City View is a collaborative photo essay by Argentinian photographers Gabriela C. Bardón, Juliana Montani and Pedro "Nacho" Calderón. Divided into four sections, the exhibit focuses on the people, details, perspectives and architecture of urban spaces around the globe.
Four years in the making, the project began in Hong Kong. Bardón and Montani, then residents of the city, found a kinship in their similar photographic styles.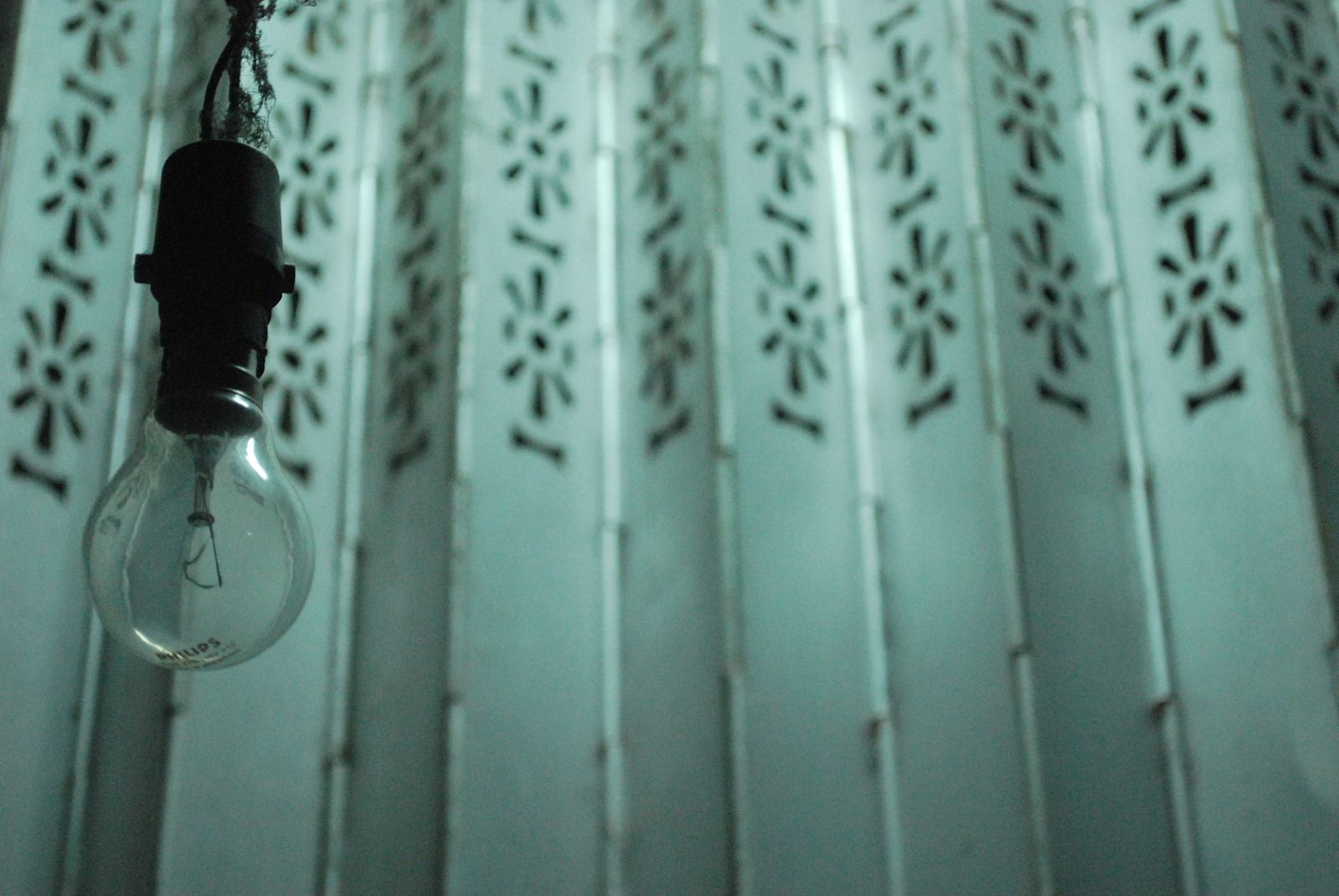 "We started to talk about photography and we found some affinities in our approach," explains Bardón. "We began to think about these pictures together and the subjects we wanted to focus on, knowing where our affinities were."
Calderón joined later, rounding out the group.
The styles and subjects chosen vary from artist to artist, but these differences are precisely what make Urbana sprawling yet cohesive, eerily realistic and sensually artistic at the same time. Calderón's monochromatic shots of moving subjects fit seamlessly beside the layered, textured images from Montani and Bardón's vivid, angled shots. These different artistic renditions suit the core premise of the project: to highlight, through urban landscapes, that the differences and contrasts in the world are only an illusion.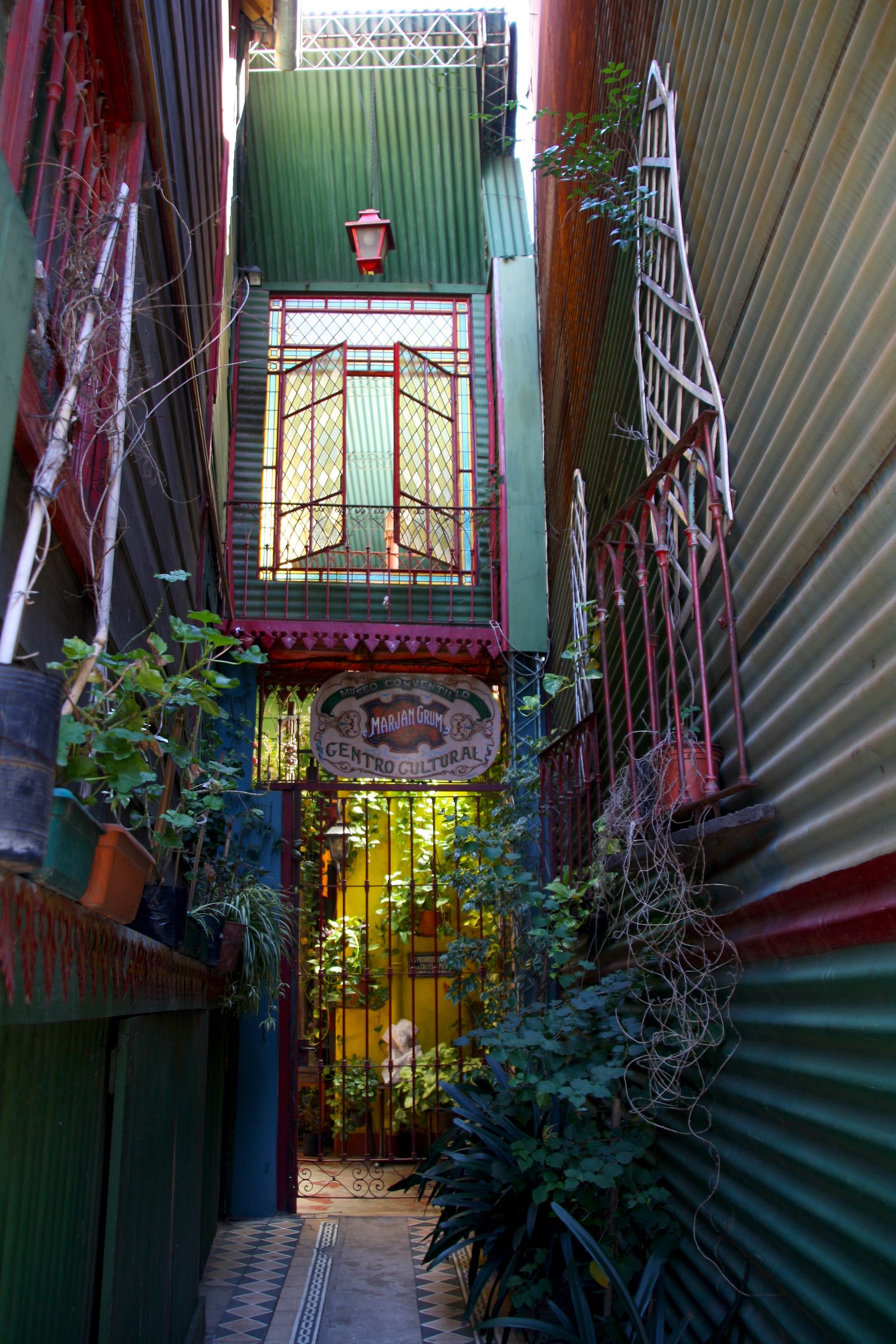 "We are not so different," says Bardón. "We think that there are different cultures and so on, but ultimately we are more similar than we think."
The façade of a bright pink house with hanging laundry in Burano, Italy is juxtaposed with a similar exterior in Nepal; this simultaneously illustrates the different architectural styles of the two countries and, most importantly, echoes the similar daily chores of the people that live there.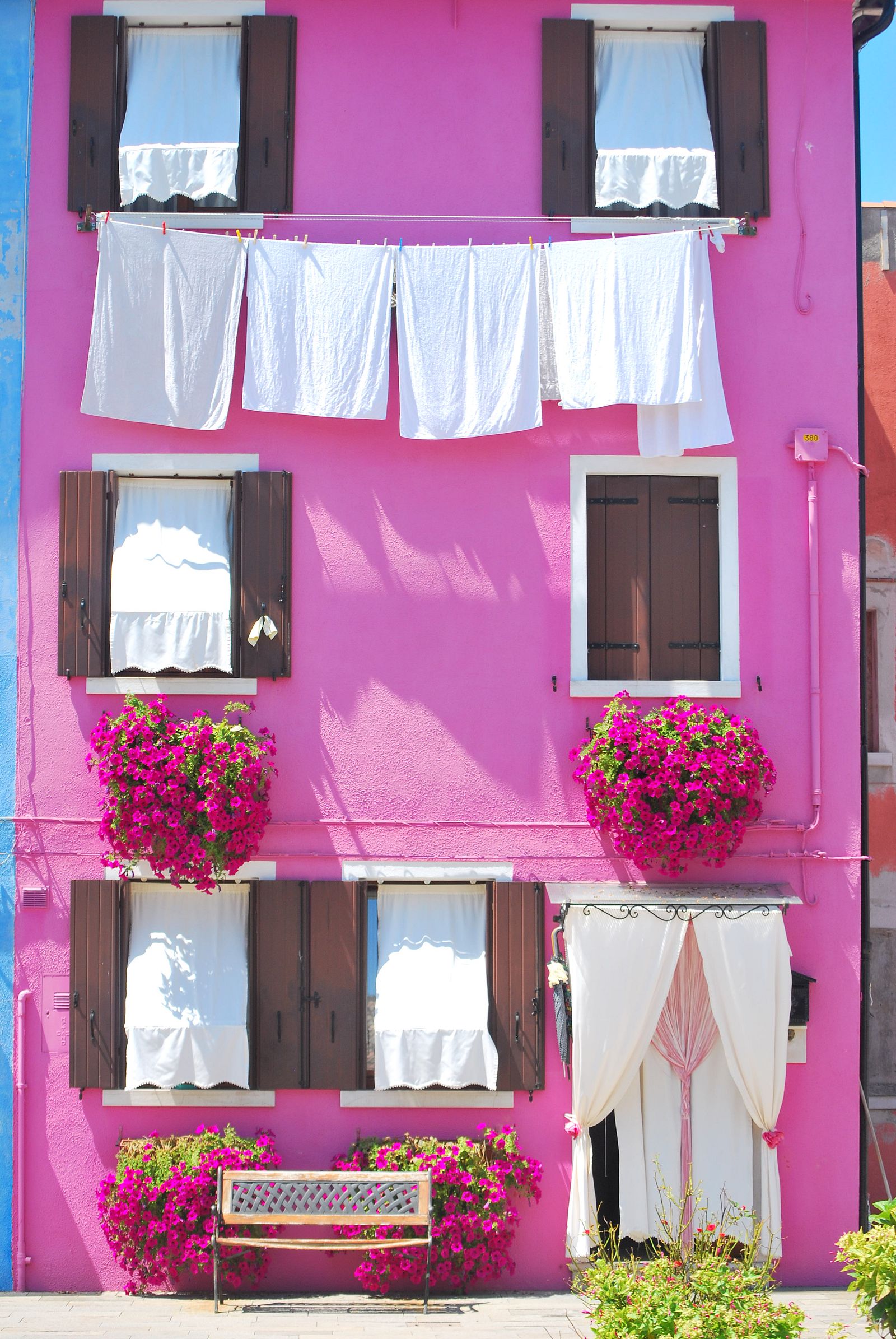 The same powerful effect shines through in a pair of detailed images depicting a shop's padlock and a door handle: such common objects could belong to any country or culture. By removing cultural or geographic indicators, our attention is drawn to the rusty, old door and our individual memories and experiences are called on to write the stories behind these objects.
"[This exhibition] makes the world smaller," says Montani. "People can relate to it, and I like to have people guessing the place [in which the photo was taken] because sometimes they can see a detail and might think that they know the place or that it looks familiar."
Both Bardón and Montani share an authentic and immediate approach to photography, devoid of retouching and digital manipulation, however the finished pieces emphasize each artist's different background. Bardón's work carries a minimalist and intimate approach.
Bardón's first encounter with the medium happened at an early age, when her grandfather gave her a Kodak Retinette 1A (035), however it wasn't until she studied at the Argentine Association of Professional Photographers that her photographic perspective changed.
"You start seeing the world differently; you have to imagine how the subject will look in black & white or as a photo," she explains. "The composition and the technical aspect of the process are important but it is how you see the subject that is unique."
One of my favorite photographs is Red (A side): a slightly upward-looking shot of a red brick wall in New York. The subject might appear simple, but the warmth of the bright shades of red and the porous texture of the bricks are beautiful, making us want to investigate this common architectural aspect for longer than we would normally do in our daily life.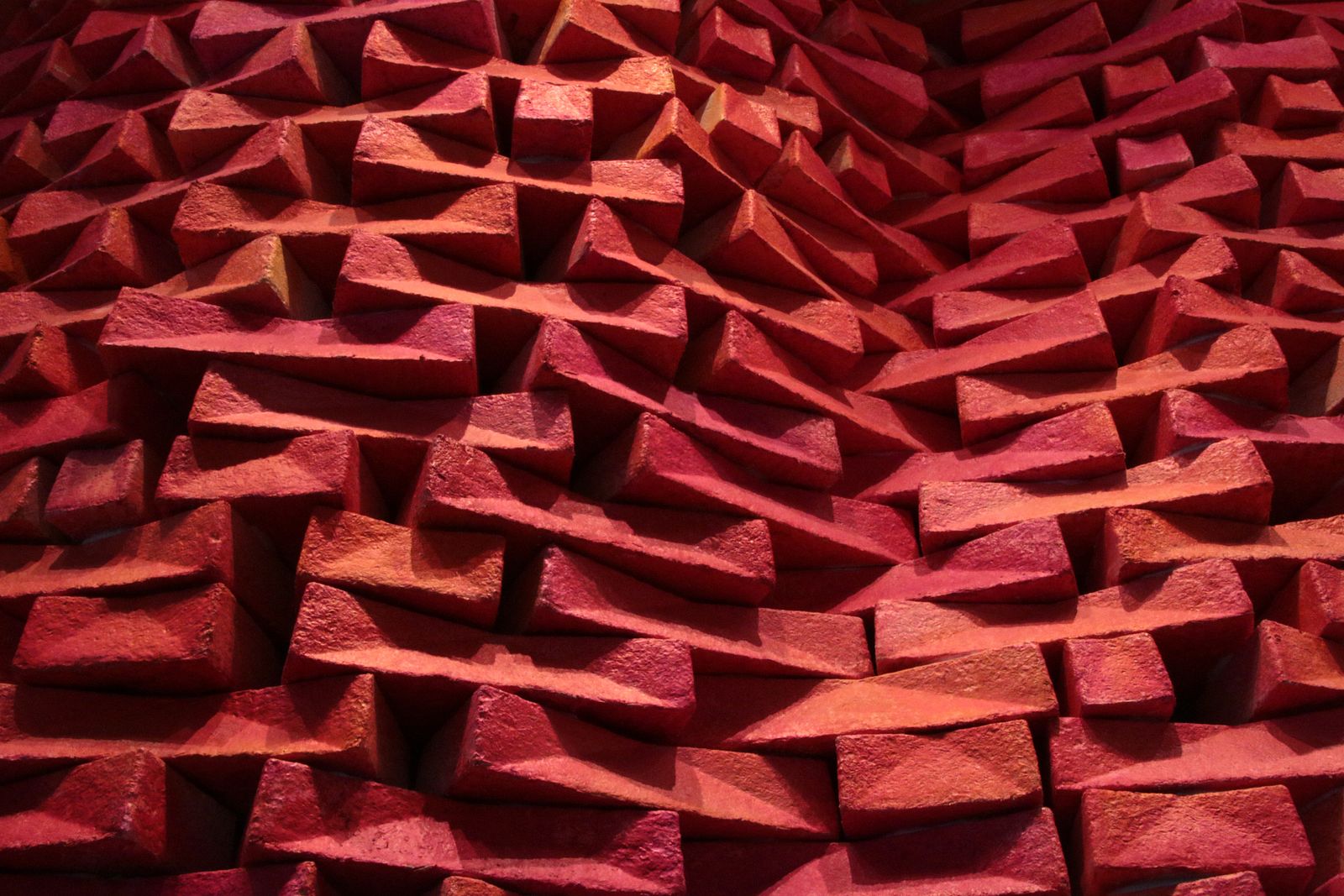 With a background in fine arts, Montani's pieces incorporate the immediacy of photography with the textures and layers of paintings.
"I like reflections and contrasts," says Montani. "Although the technique is obviously different, the textures and the light are the same as in painting."
In two photos – Urbana: From the Road, Argentina and Urbana: From the Road, France – the camera captures a road at ground level. The focus is initially on the raw details of the pavement and the autumn leaves laying on the road, as our gaze progresses towards the cars parked and the buildings in sight. Towards the edge of each photograph, the subject begins to dissolve as if it were surrounded by an invisible mist. In these two pieces, the realism of photography merges with an interpretative perspective often found in paintings.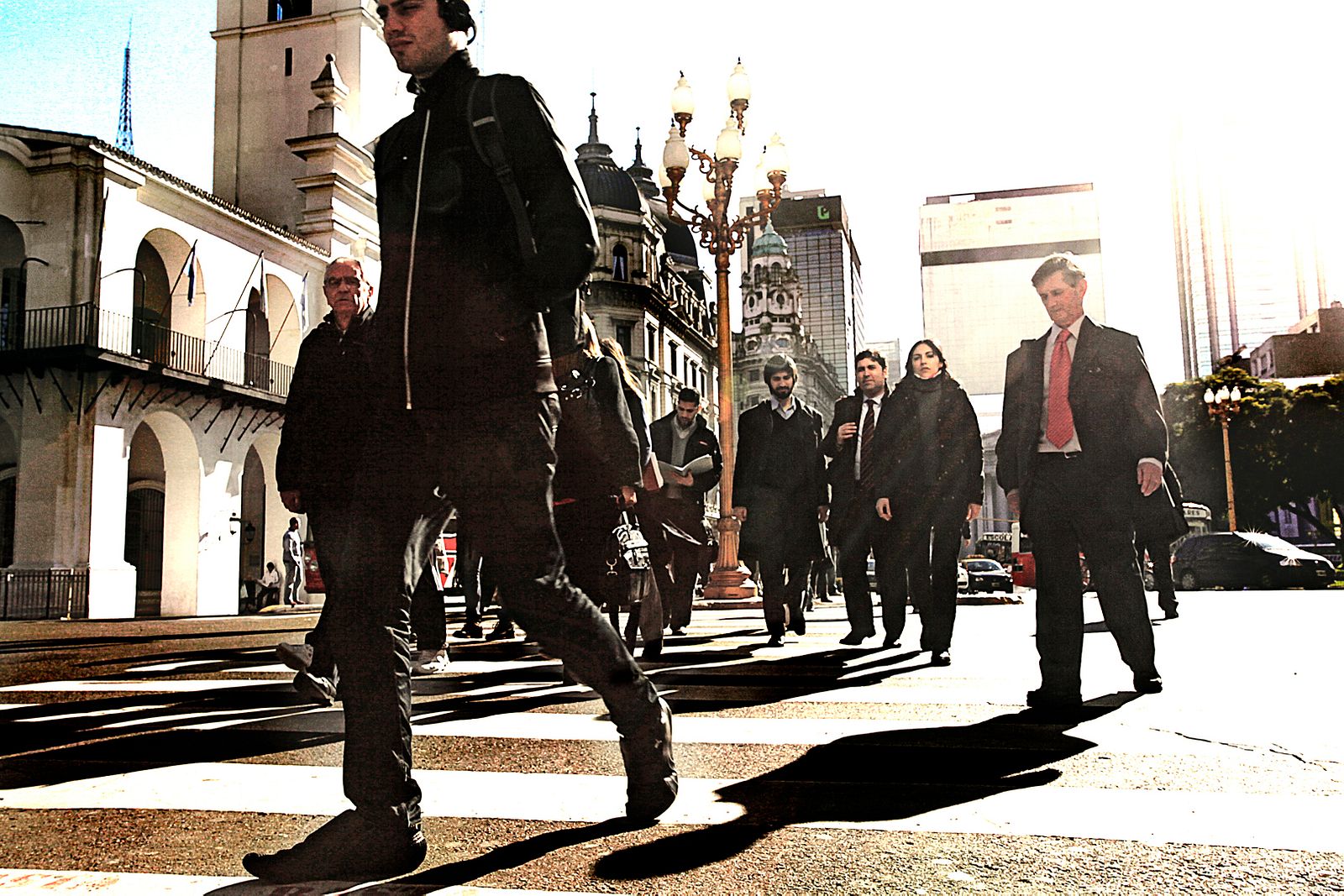 The three Argentinian artists took the photos over one year of traveling and living in different places. For Bardón, hitting the road was all about discovery. "Travelling does not change the way you take the photos," she says, "But it allows you to discover new worlds and subjects."
In addition to Bardón's discovery, Montani found that travel also allowed her to turn a fresh eye to otherwise mundane objects and places. "[Travel] keeps you alert to keep looking for new textures," she explains. "It makes you aware of details that you would probably not notice if you had them in front of you on a daily basis."
Following its exhibition at the Hong Kong International Photo Festival, selected works from Urbana: City View will be on display for the first time in Vietnam, running from September 24 to October 14 at deciBel Lounge before moving up to Hanoi.
Urbana: City View opens on Thursday, September 24 at deciBel Lounge.