Running over 10 kilometers through four districts (Tan Binh, Tan Phu, 11 and 6), Tan Hoa is one of Saigon's longest canals. Like many of the city's urban waterways, it has been receiving treatment for its polluted waters and countless temporary houses, and will soon recover with a green and modern makeover.
---
Related Articles:
- US$100 Million Budgeted To Return A Saigon Canal To Its Former Glory
- US$450 Million Allocated To Clean Up Saigon's Nhieu Loc – Thi Nghe Canal
---
Prior to 2011 when the project to recover Tan Hoa Canal began, its waters had turned black from residential waste and uninhibited littering, reports Zing.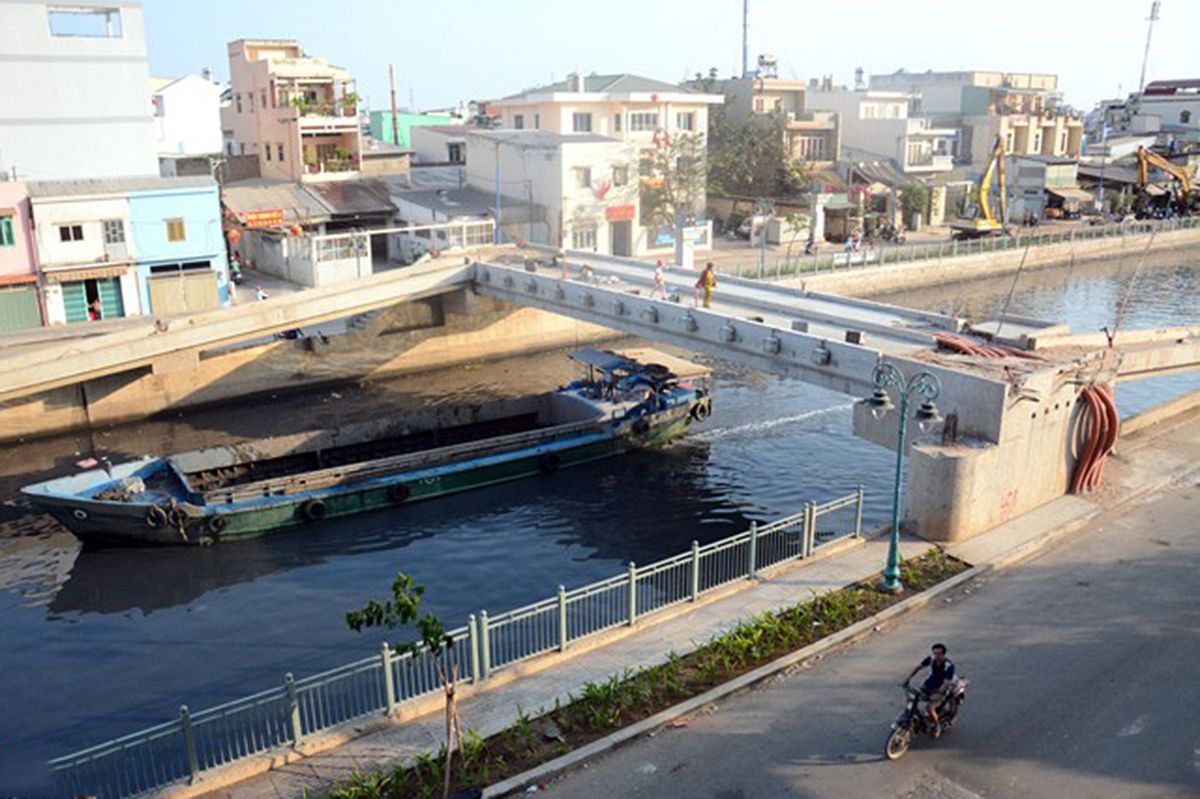 The US$95 million project has brought the canal a new look. While three kilometers of the waterway have been filled in for a roadway, the rest of the canal has remained intact and has been graced with 10 bridges and four parks.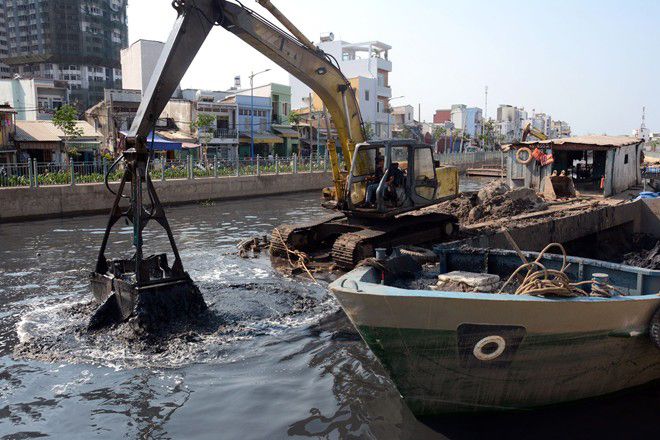 The city's People's Committee is aiming to finish Tan Hoa Canal's revitalization before the 40-year anniversary of reunification on April 30.
This is one of the many urban waterways that Saigon has upgraded or plans to upgrade with a vision towards making them significant public spaces in areas where few exist.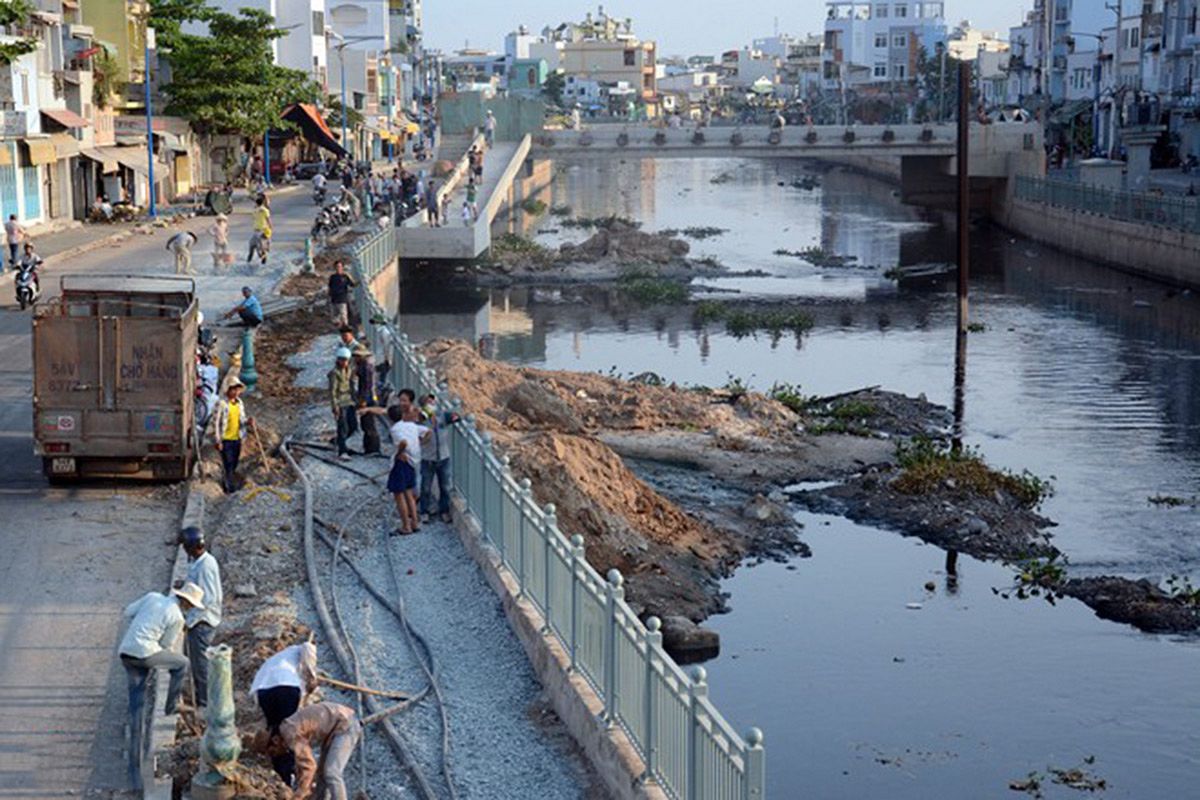 US$450 million was recently allocated for the second phase of the Nhieu Loc – Thi Nghe Canal cleanup last month, following reports that US$100 million had been dedicated for a similar scheme on District 5's Hang Bang Canal.