A variety of logistics challenges and US regulations will keep Vietnamese carriers from launching direct routes to America for the foreseeable future.
Domestic operators lack the necessary plan models or passenger base to make the flights to the US cost-effective, explained Director of the Civil Aviation Authority of Vietnam Dinh Viet Thang at a conference on the aviation industry's sustainable development held by the Ministry of Transport on December 11.
Moreover, the US requires 18 months of operation experience and other procedures which will take up to six months to complete, further delaying newer airlines like Bamboo from debuting the direct routes as early as they had promised.
As early as 2003, the Ministry of Transport first ordered Vietnam Airlines to begin direct services to the US by 2005, and in recent years optimistic projections have come and gone. The national carrier seemed to finally be getting closer to that goal earlier this year when they were given official clearance to begin flights from Saigon and Hanoi to several US cities.
Prohibitive costs are one of the major reasons for the delays. Vietnam Airlines General Director Duong Tri Thanh admitted that in the first five years of operation they would lose US$30 million annually on the routes, and it would take five to ten years to start breaking even. While direct flights can shave almost eight hours off the length of a journey from Vietnam to the US, the speed comes at a considerable cost. Bamboo Airlines had boasted their return tickets would cost US$1,300, while numerous one-way trips provided by other carriers can be found currently for as little as VND10 million (US$430).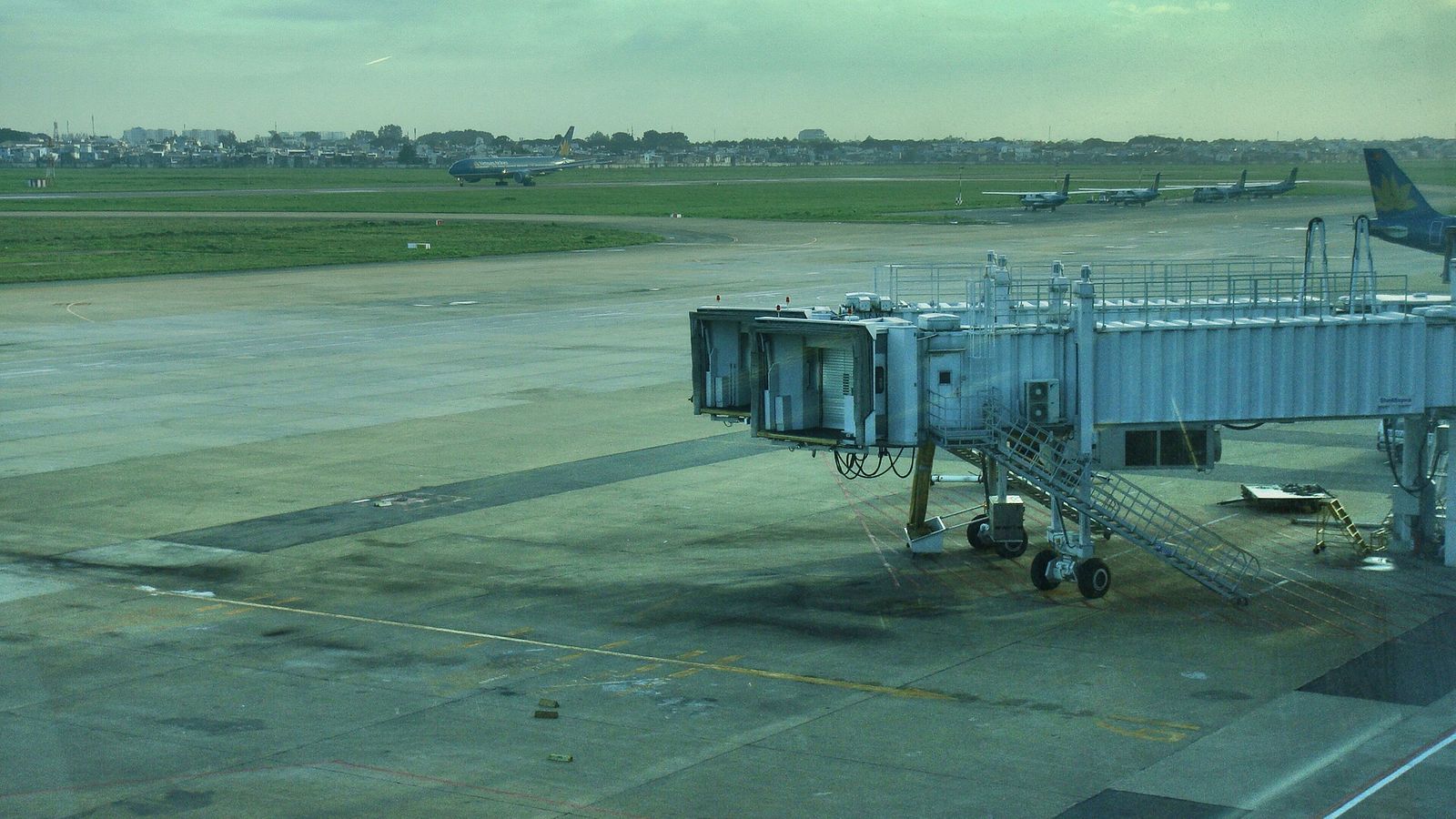 The high prices mean the direct routes would most appeal to business people who are more able to prioritize speed and efficiency compared to people traveling for tourism purposes. Even with Vietnam's rising economy, there are simply not enough of this passenger type to justify the routes. The economic reality is underscored by previous efforts by American carriers to offer direct routes. United Airlines tried to make it work beginning in 2007, but eventually suspended their direct services in 2012, while Delta offered the route for a mere six months in 2008.
Moreover, Vietnamese carriers lack the planes needed for the route, experts believe. The Boeing 787 aircraft which Vietnam Airlines currently owns are not cost-effective, and the appropriate Boeing 787X and Airbus A350-1000 will only be available in 2022. Bamboo Airways just received their first order of Boeing 787-9 Dreamliners and has not been licensed to make the long-hauls nor completed the necessary 18 months of flight experience.
Deputy Director of VietJet Air Dinh Viet Phuong summed up the current attitude when he said: "We still have the dream to open a direct air route to the US and who knows, maybe one day we will succeed."
[Top image via Flickr user Eric Salard]