The 2017 flattening of youth culture hangout 3A Station to make room for high-rise projects broke the hearts of many Saigoneers .
Flash forward to today, according to a recent photo set by Zing, the lot remains as sparsely developed as it was two years ago. Construction equipment, cranes and various other machinery is strewn across the site, but little is being done to the lot and few workers are present.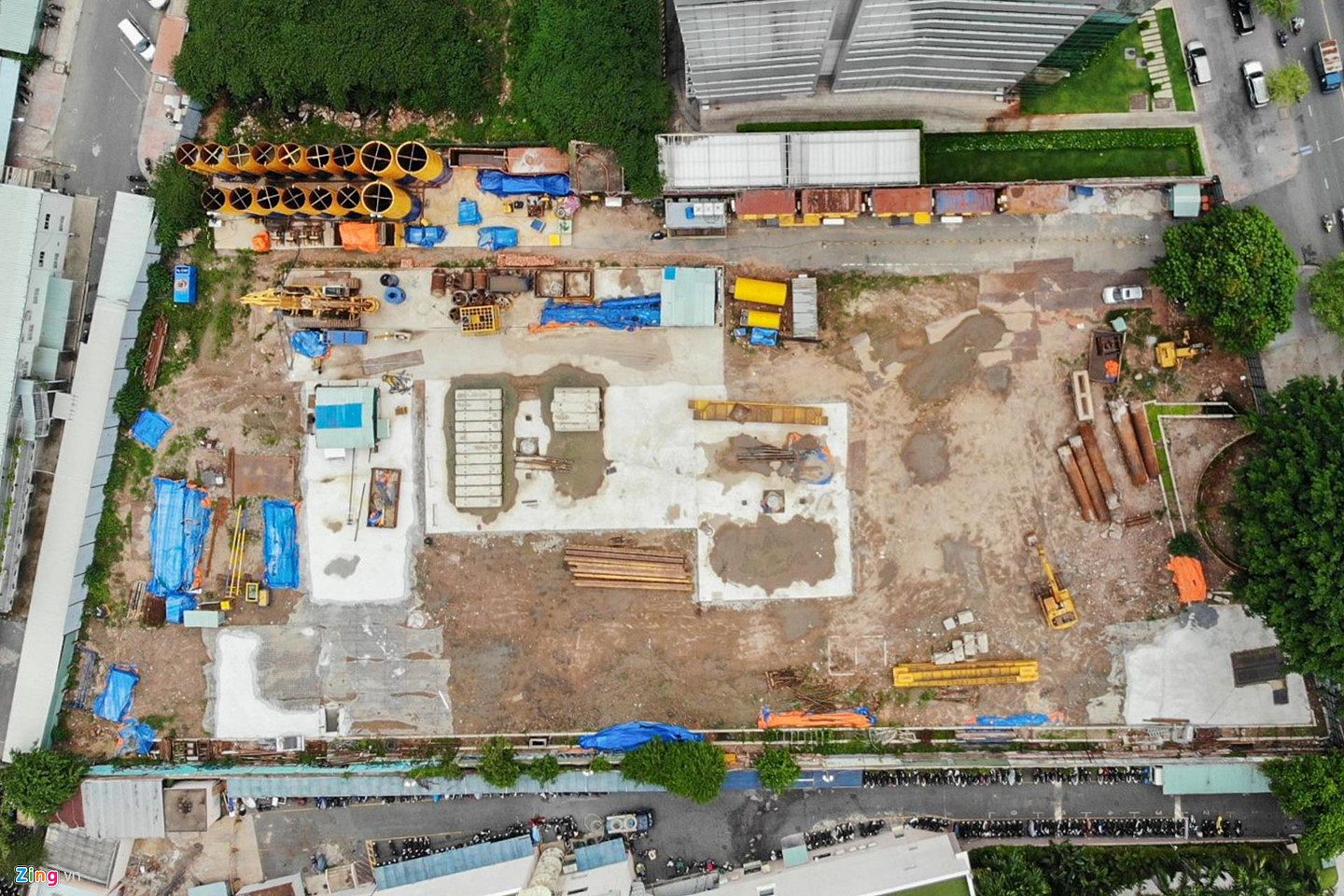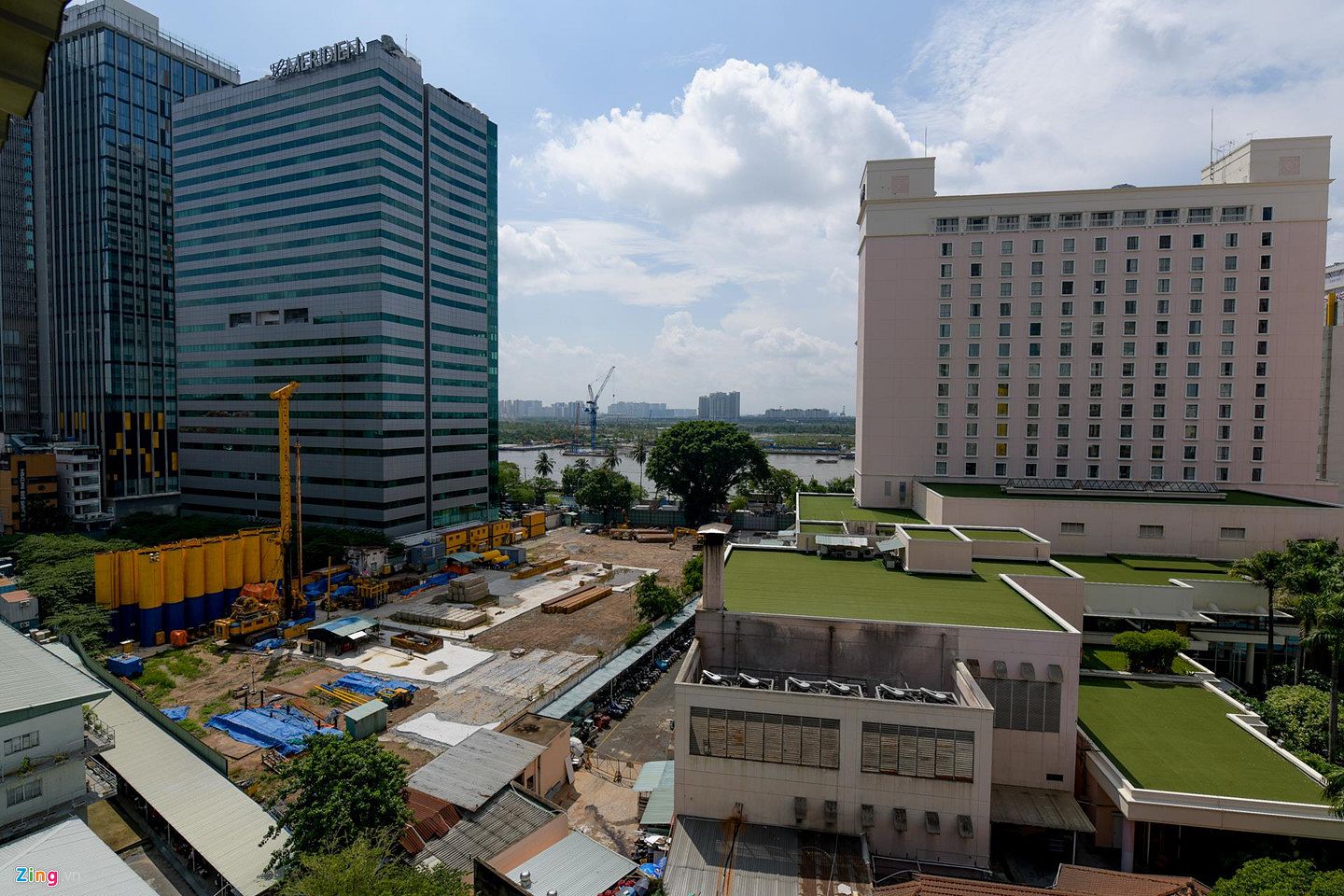 It was reported that 3A Ton Duc Thang would become the home of a new multi-purpose compound called The Nexus that houses a commercial center, a business hotel, office space and three high-rise apartment buildings. The project is developed by Viet Capital Real Estate (VCRE); more photos are available here.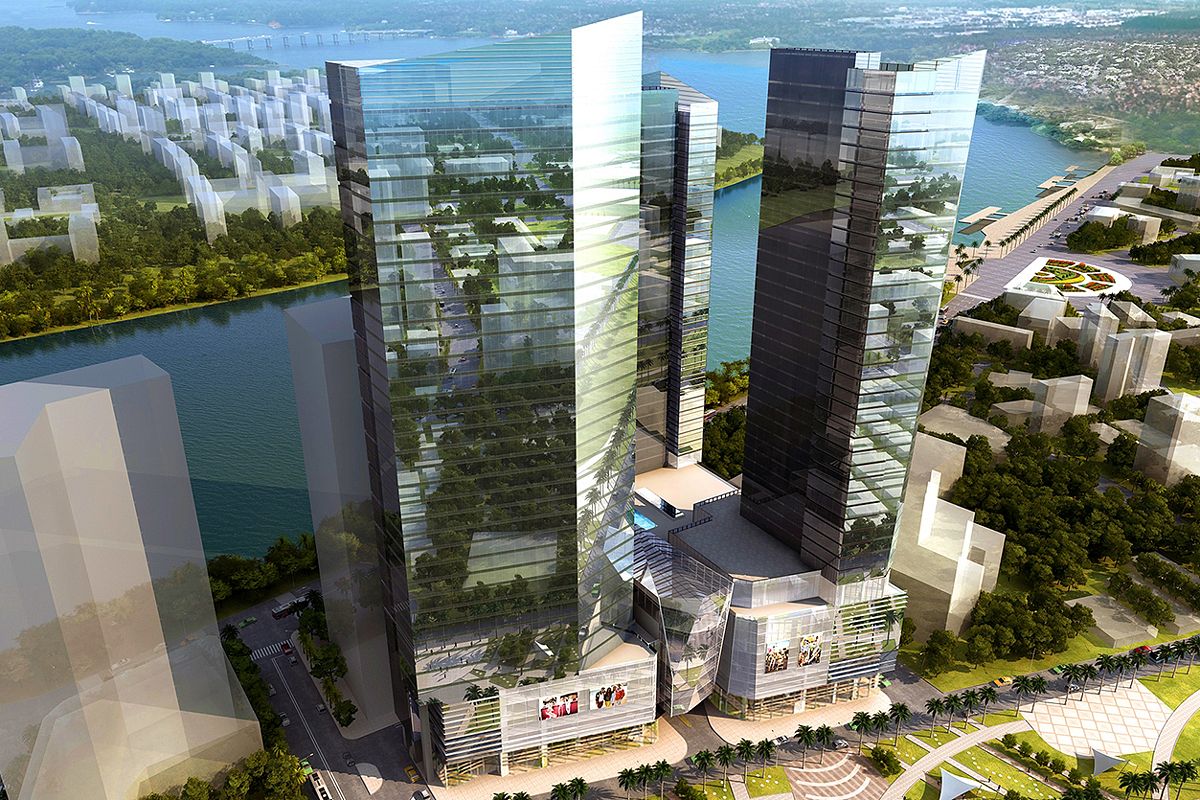 Behind the old 3A Station on Nguyen Sieu Street is also another real estate plan by VCRE, albeit sharing the same address of 3A Ton Duc Thang. The Nguyen Sieu structure, according to Zing, will play host to some of the most expensive listings in Saigon: 36 apartment units with asking prices of US$10,000 per meter square, in addition to penthouses.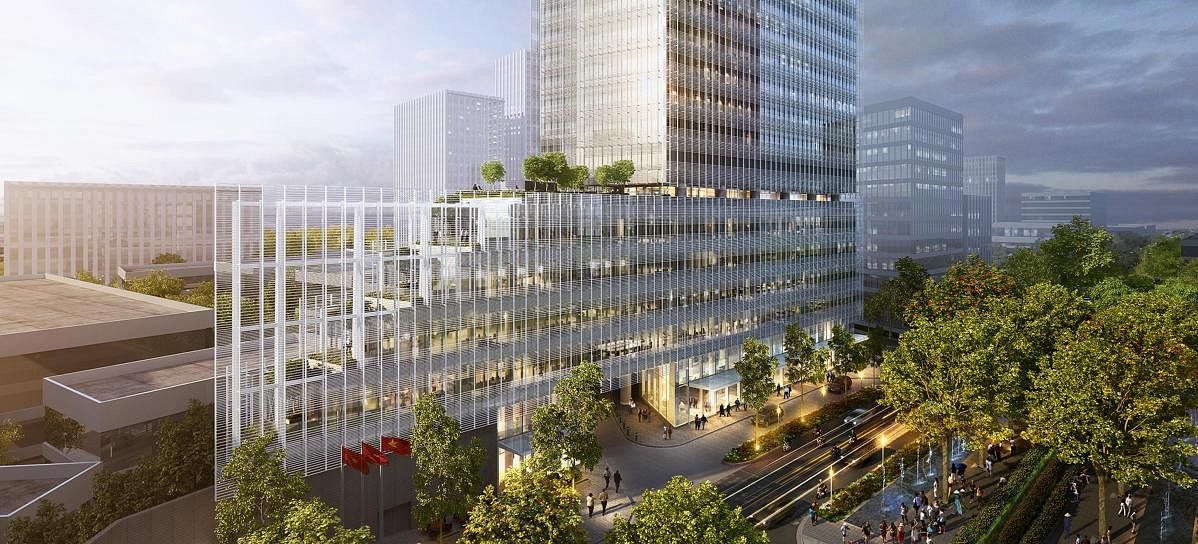 Some real estate sites state that both projects will be completed in the first quarter of 2020. Judging by the current progress, such deadline is rather optimistic.
[Photos by Quynh Trang and Danh Pham via Zing]
---

Related Articles:
---