Though Saigoneers are no stranger to heavy rainfall, many were undoubtedly taken aback by the vigor of the downpour that occurred yesterday evening which paralyzed the southern hub's road system and turned many streets into veritable rivers.
The rain started at around 5pm on Friday and quickly drenched the crowd of commuters on the way home from work. According to Tuoi Tre, many of the city's congestion hotspots, such Lang Cha Ca roundabout and Hang Xanh intersection, remained jammed until well after 9pm.
The city's drainage system was also insufficient to handle the sudden surge of water, leaving a plethora of main streets inundated. According to Zing, district connectors such as Pham Van Dong, Nguyen Huu Canh and Nam Ky Khoi Nghia were all flooded, with some portions of the roads submerged under half a meter of water. Office buildings with basements were also the hardest hit as some venues reported water levels as high as two meters in their basements, which took until midnight on the same day to drain.
The precipitous downpour not only wreaked havoc on Saigon streets, but also caused trouble for the city's air traffic.
At Tan Son Nhat International Airport, Zing reports at least nine flights had to either enter a holding pattern or divert to other regional airports in Can Tho, Cam Ranh or Lien Khuong due to flooded runways. Oddly enough, in an interview with the news source, officials denied the existence of flooding on any of the airport's runways.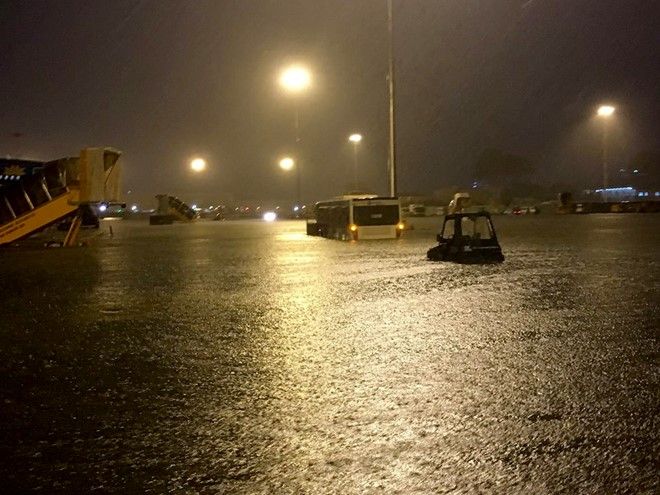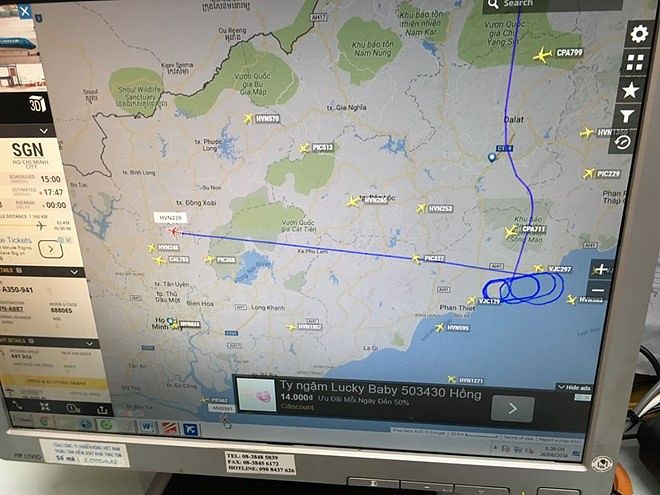 In order to remedy flooding, local authorities have already commenced a US$441 million anti-flooding project, set to finish in five years. Until then, Saigoneers will have make do with plastic ponchos and boots.
Here's a glimpse of the city's severe flooding situation last night: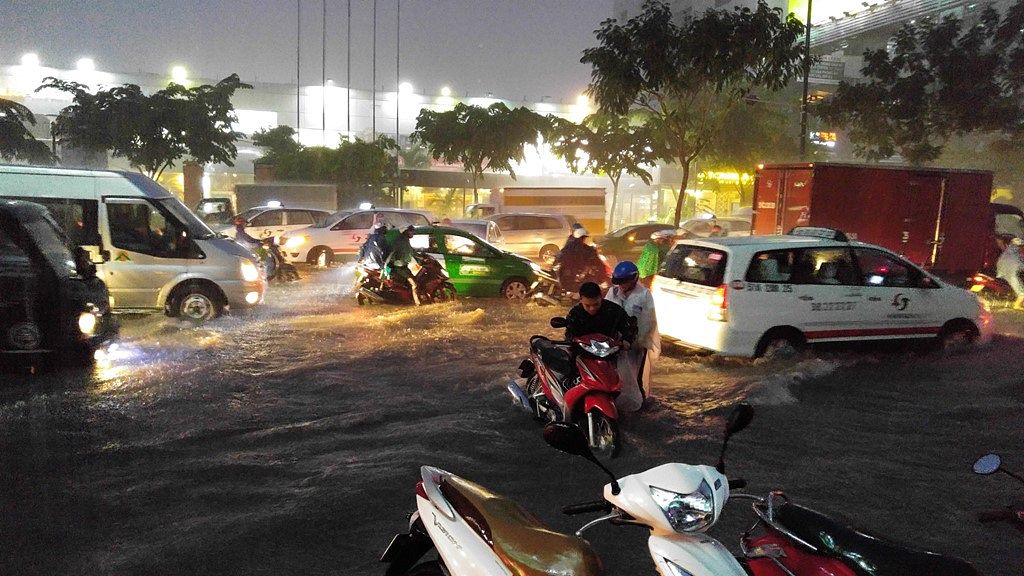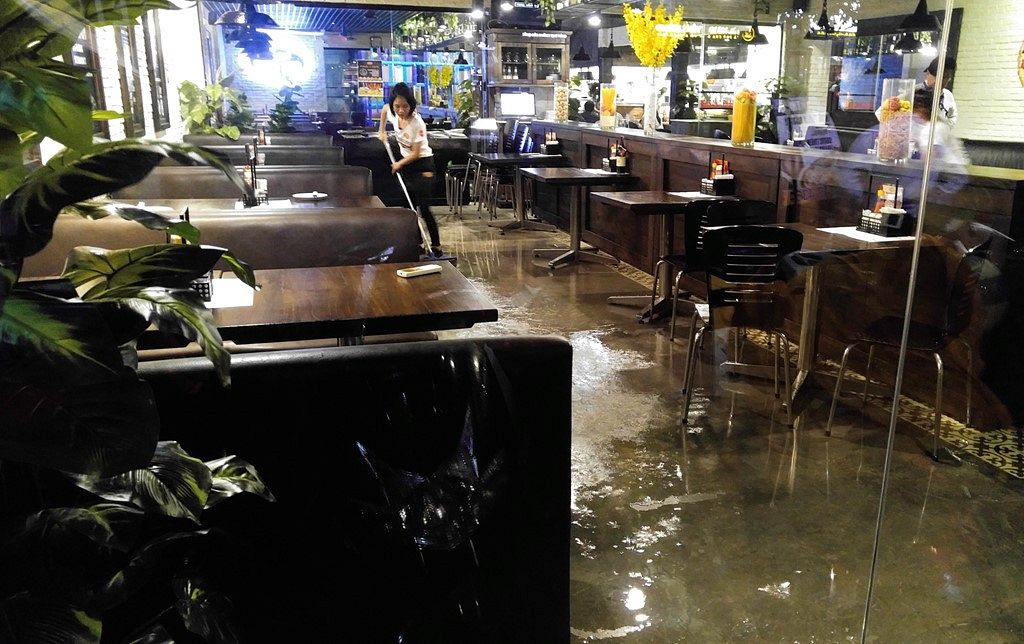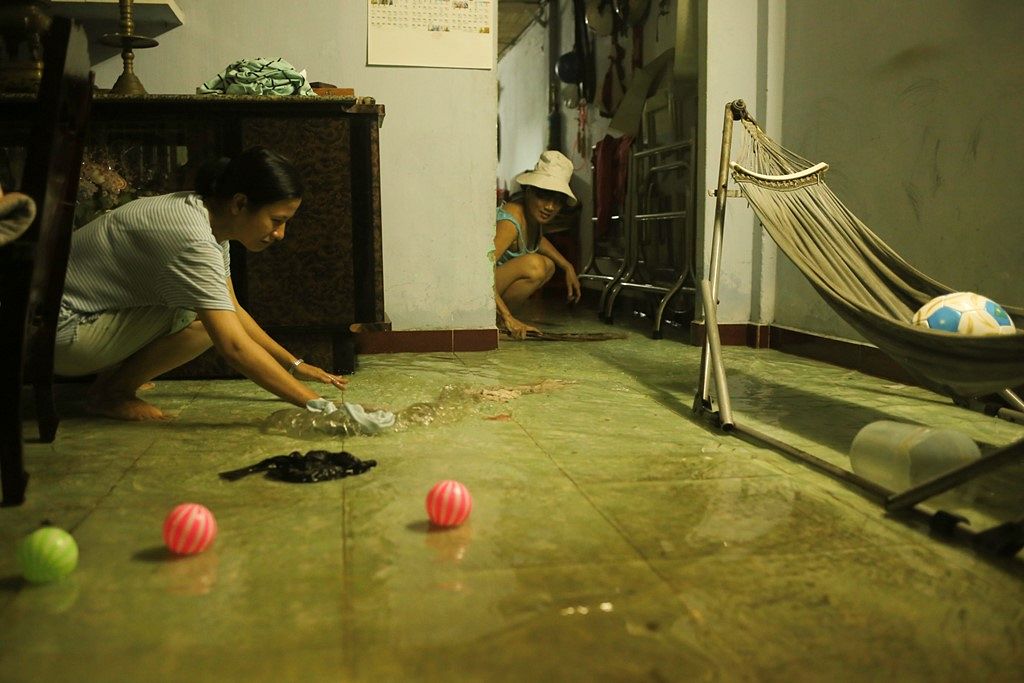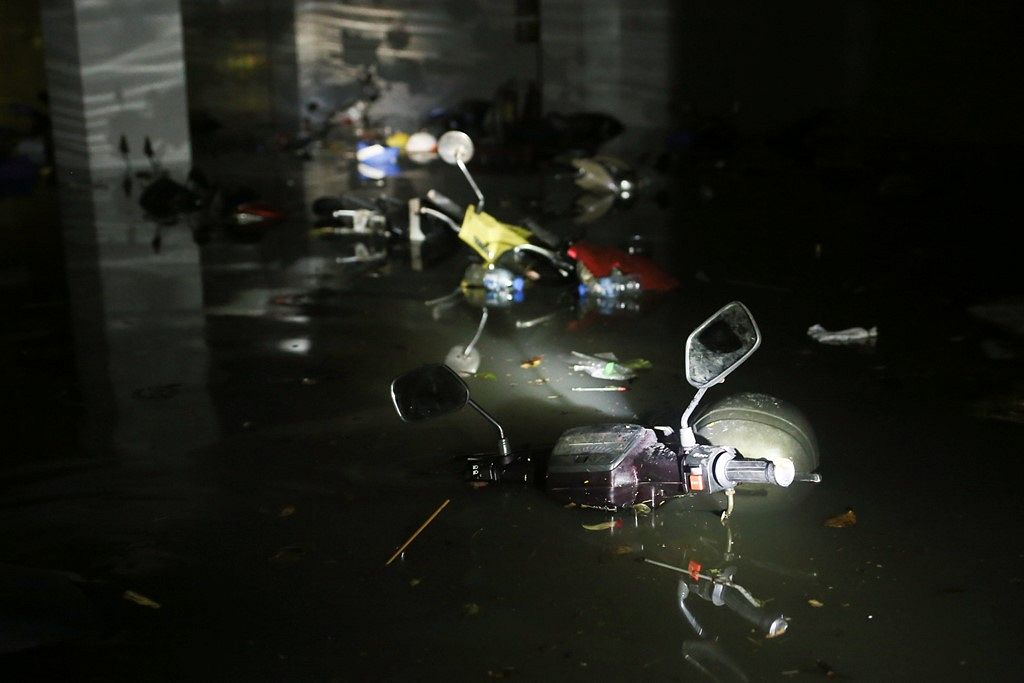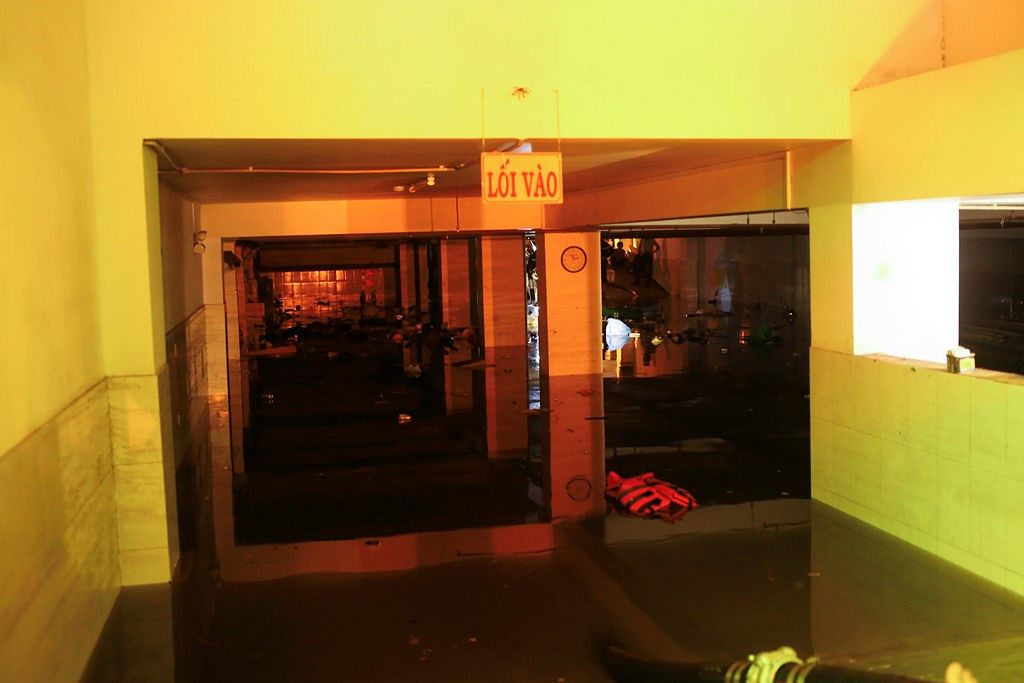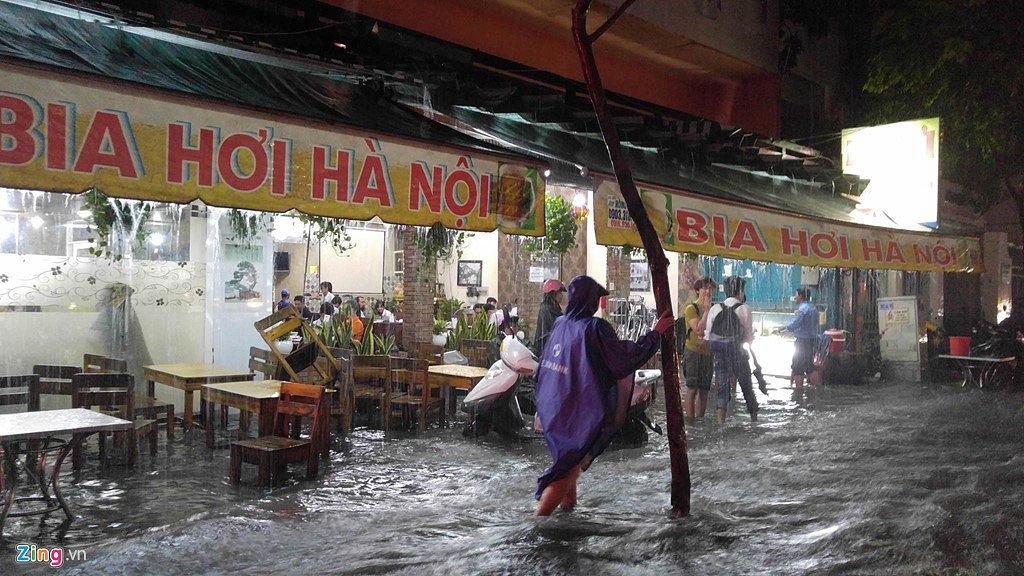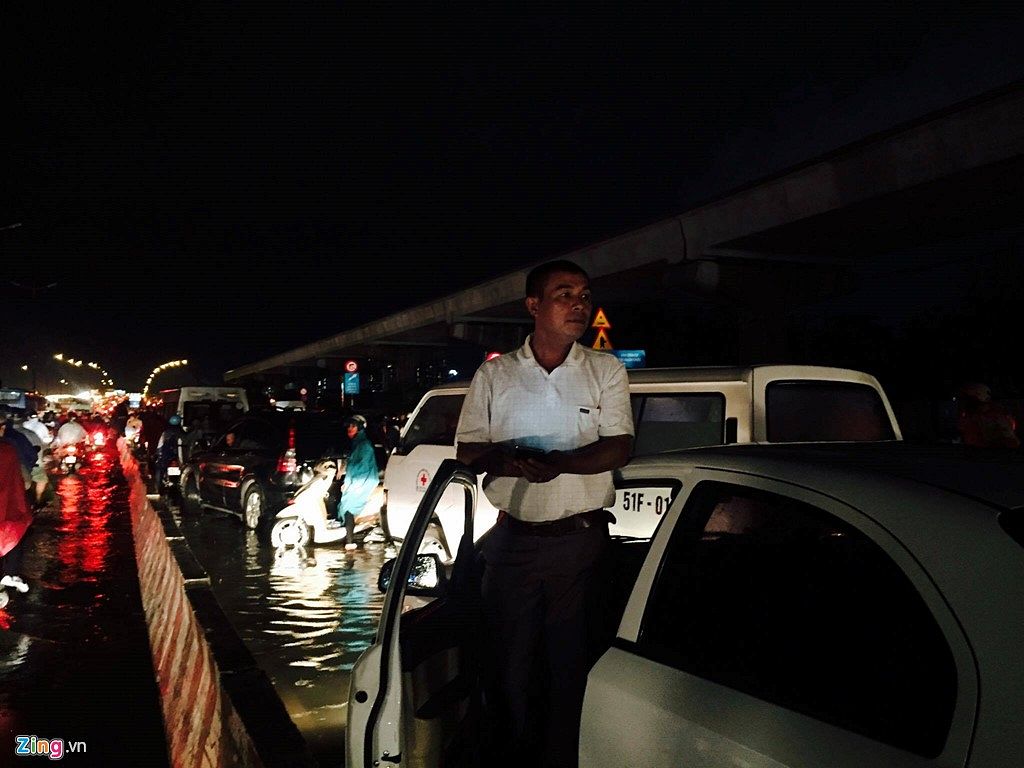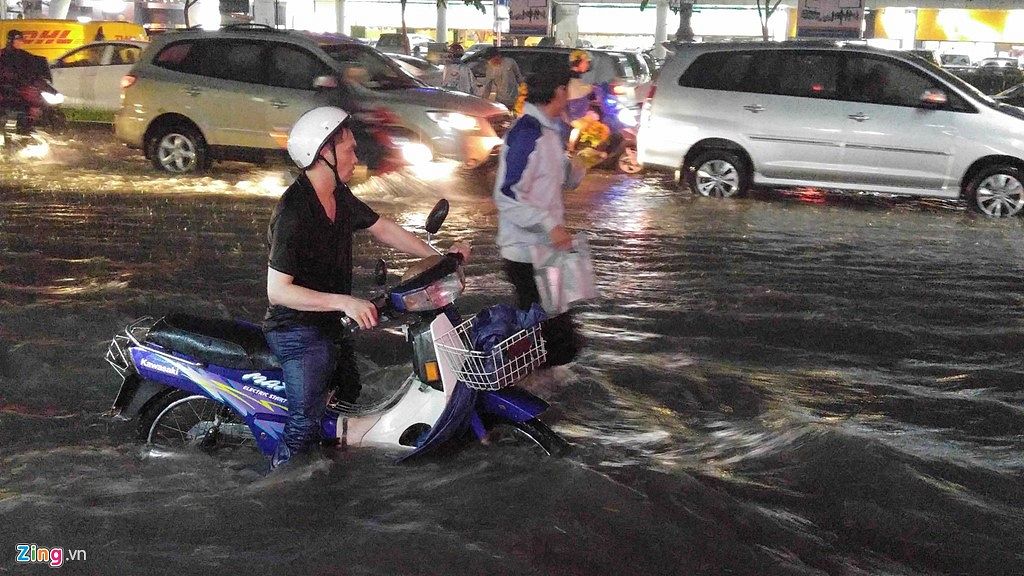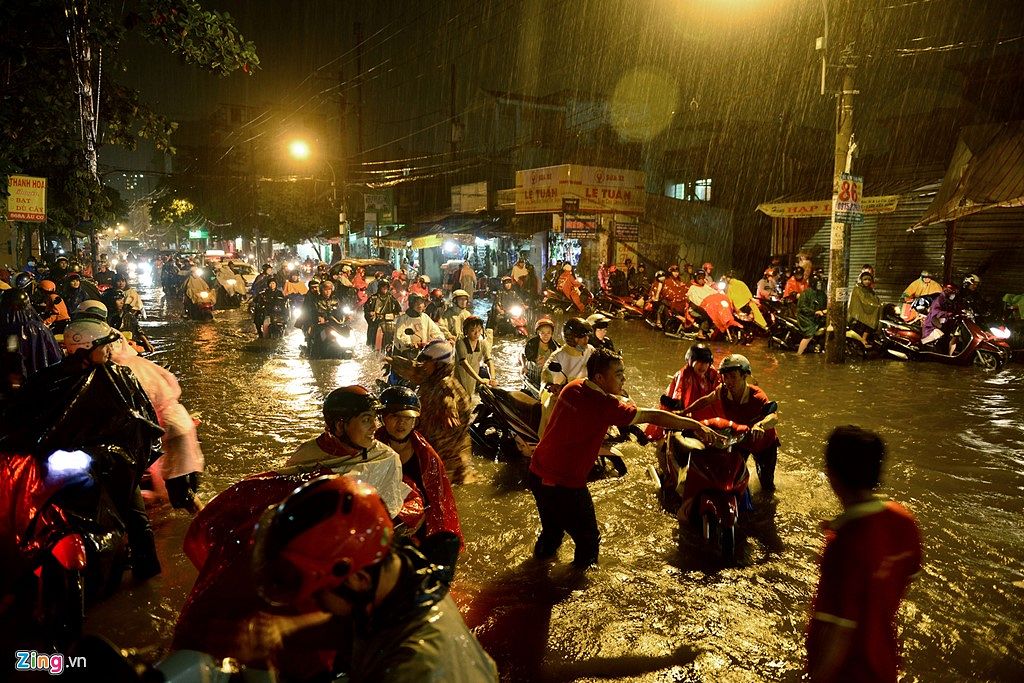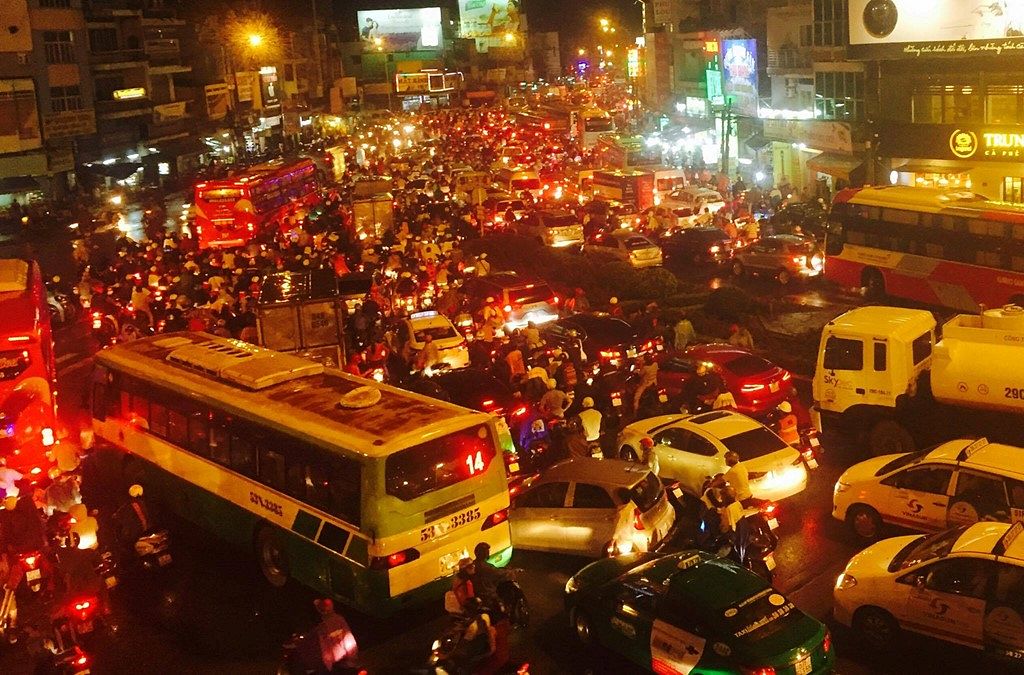 [Photos via Zing]
---

Related Articles:
---